Reboot Recovery Program started out by helping veterans, first responders and their families heal from trauma. Now it has extended to trauma healing for all. This through our outcomes-based trauma healing courses that target the moral wounds of war. Our courses provide a unique blend of clinical insight with Christian faith-based support. REBOOT courses are safe, private, peer-led, and are offered at no cost to participants. Pre-discussion meals are provided on a weekly basis to remove barriers of entry for families seeking help. We encourage the participation of spouses and loved ones because we know that trauma impacts the entire family. Each meeting lasts approximately two hours and is led by a team of peer-leaders.
Thousands of people have experienced a breakthrough in their struggle to heal from trauma and now it's your turn. REBOOT is a 12-week course that helps you and your family heal from trauma. Our courses are peer-led, faith-based and open to anyone connected to the military or first responder communities. REBOOT leaders are everyday people who have experienced similar struggles and have a passion to help others heal.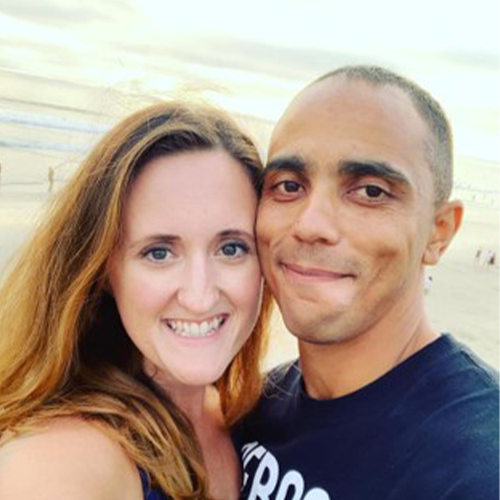 Leads: Leroy and Kim Green
Leroy is an active duty Marine of 15 years stationed at Camp Pendleton, Ca. He served in Operation Enduring Freedom. He is pursuing a Master's of Divinity to become a Chaplain. Kim is a USMC vet who served during the OIF/OEF days. She currently is a Prevention & Education Specialist with the Family Advocacy Program on Camp Pendleton.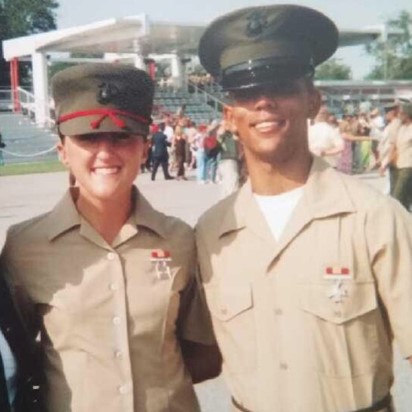 Leroy and Kim have two children. They are passionate about supporting veterans, first responders, families and victims of trauma, overcome anxiety and PTSD through the freedom only found in Jesus Christ.