Counseling Ministry Mission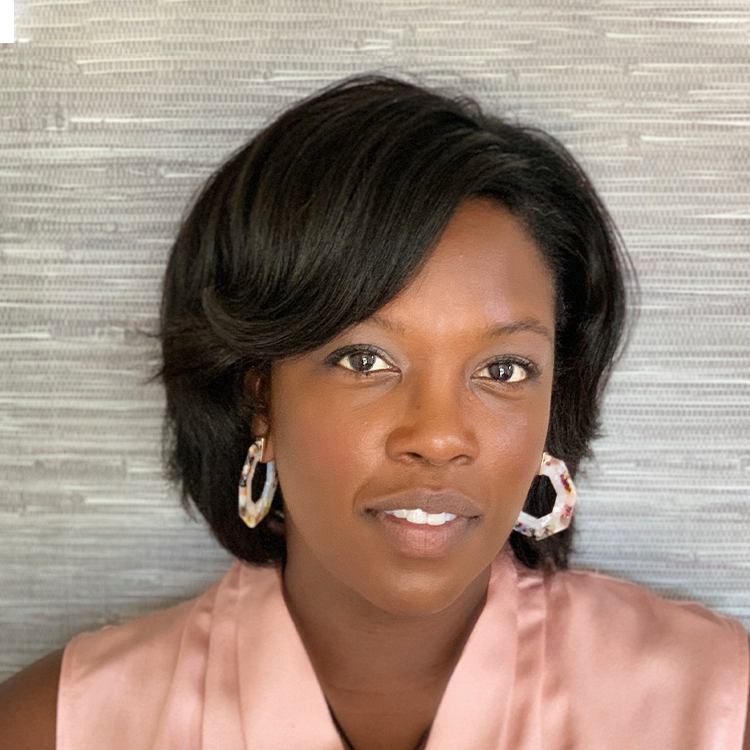 Counseling Ministry Lead
The counseling ministry is led by Christian Therapist Shannon Morell who is a Licensed Marriage and Family Therapist with a Masters in Counseling Psychology and pursuing her doctorate in Community Care and Pastoral Counseling. She is the CEO of Legacy Life Counseling & Consulting, Inc. and The founder of Ministry Women (HEAL). All trainings and facilitators are vetted by our counseling ministry lead and Pastoral staff.
Mission
To equip, disciple, and educate the church body on the concerns of the community. Provide a safe and informed church for our community and each other. Proverbs 3:13 "Blessed are those who find wisdom, those who gain understanding."
Challenge
The church community is made up of diverse people with many needs. We are able to fulfil spiritual and practical challenges through biblical teaching and care. We are aware that many people suffer and face mental, emotional, and behavioral matters that are often difficult and challenging. With all the weight and pressures of the world weighing down on their minds, people expect the church to provide Bible-based answers that no other place can provide.
Solution
We want to fulfil this need by providing education, training, and workshops to our leaders and church community. By doing so we are equipping our leaders, congregation, and church to be a safe and healthy environment that teaches practical truths and understand the concerns faced by our community.