We exist to lead our communities into transformational relationships with Jesus Christ and each other.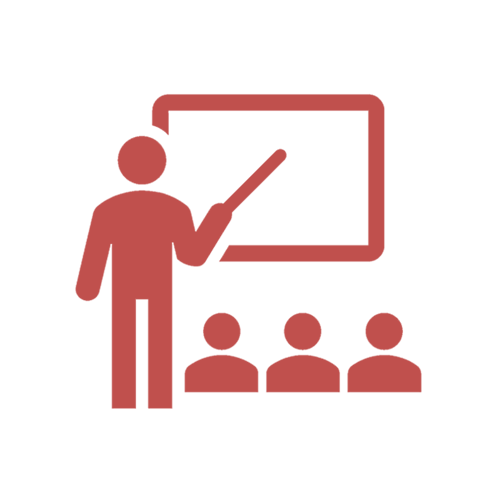 Follow Jesus  
Learn and teach others how to be a disciple of Jesus. 
Matt 16:24, John 3:16, Isaiah 40:31, 1 Cor 11:1-2. Luke 5:20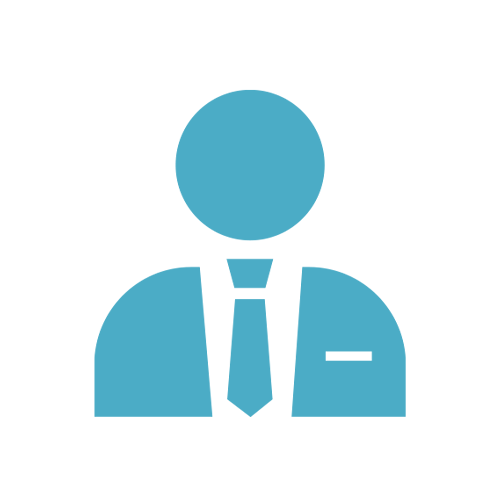 Pursue Purpose  
Growing personally, communally and organizationally.
1 Peter 4:10, Ephesians 2:10, Ephesians 1:18-19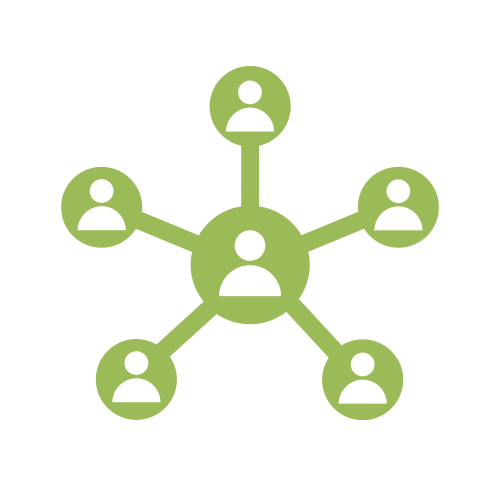 Build Community 
Prioritize Relationships. 
John 13:35, Ecc 4:9-10, Hebrews 3:12-14, 1 Sam 23:16, Hebrews 10:24, 1 Thess 5:10-11,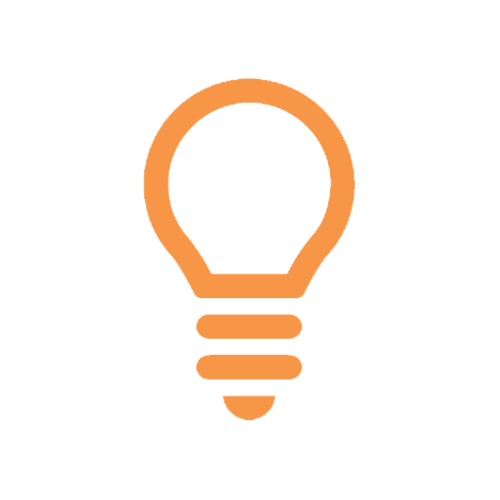 Audacious Generosity
Creatively serving our community and world through whatever means necessary. 
Luke 6:38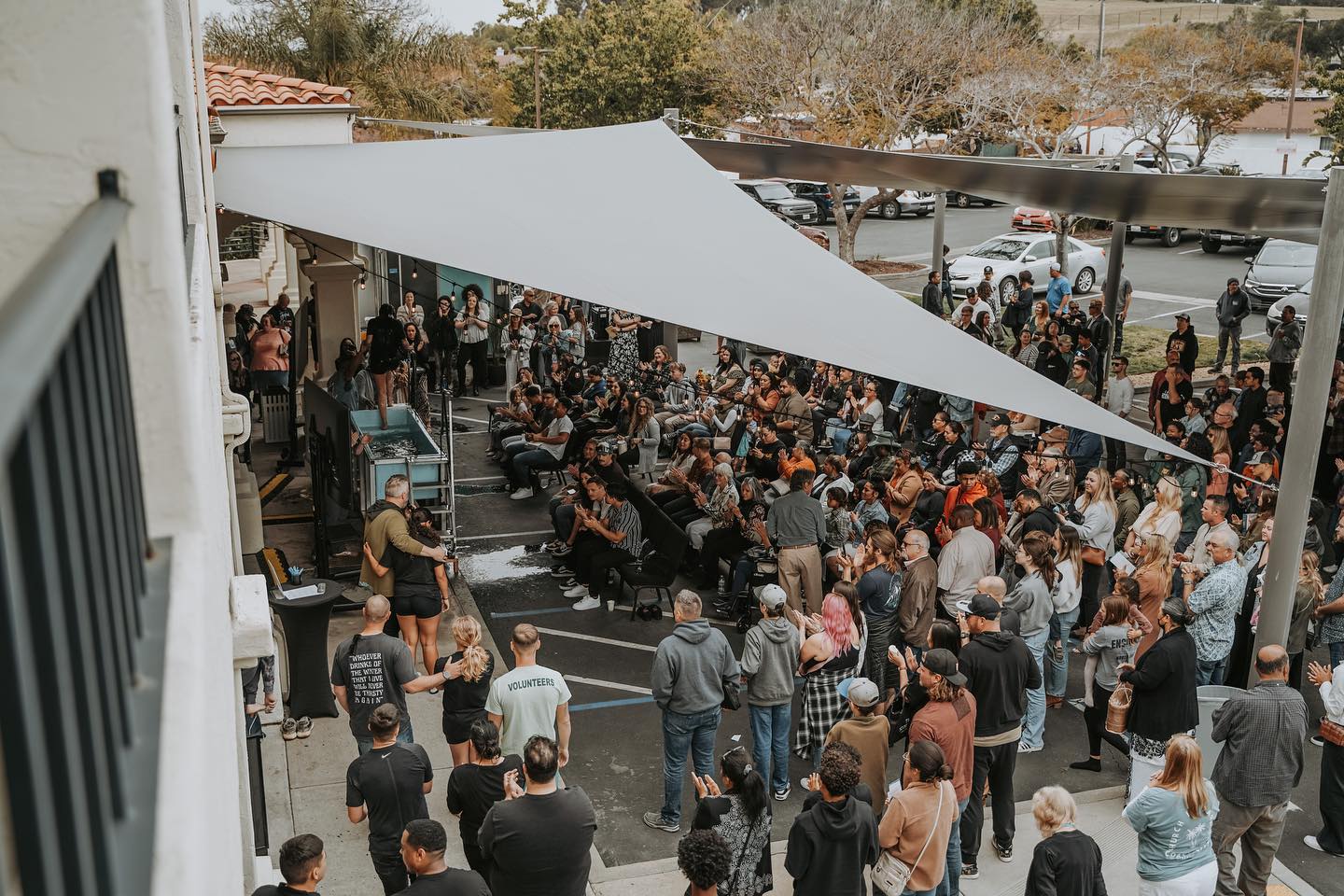 Core Values
Jesus at the center
Our source
We don't maintain, we multiply
Continuous personal and church growth
T
he Bible is the truth
The truth sets us free
We want to be known for what we are for, not what we're against
Good News – unload negativity
We embrace generosity as a lifestyle
Contributing above consuming
We celebrate this life with gratitude
Attitude is everything
We do life together – Family First
Relationship tops our list
We celebrate people
Individual value is paramount
We choose to live life to the fullest – John 10:10
Dance parties and celebrations
Children and youth aren't the future church, they are the church now
We are dedicated in every way to youth and children.  
Key Statements
Belong, Believe, Become.
We have to go deep in order to grow wide.
Jesus takes you however you come, He just never leaves you that way.
We are better together.
When our hands stay busy, our hearts stay soft.
Ephesians 1:17-19 (MSG)
17 But I do more than thank. I ask—ask the God of our Master, Jesus Christ, the God of glory—to make you intelligent and discerning in knowing him personally, 18 your eyes focused and clear, so that you can see exactly what it is he is calling you to do, grasp the immensity of this glorious way of life he has for Christians, 19 oh, the utter extravagance of his work in us who trust him—endless energy, boundless strength!
Eternity
Man was created to exist forever. He will exist either eternally separated from God by sin or in union with God through forgiveness and salvation. To be eternally separated from God is Hell. To be eternally in union with Him is Heaven. Heaven and Hell are places of eternal existence.
John 3:16, 36; Romans 6:23; 1 John 2:25; 5:11-13; Revelation 20:15