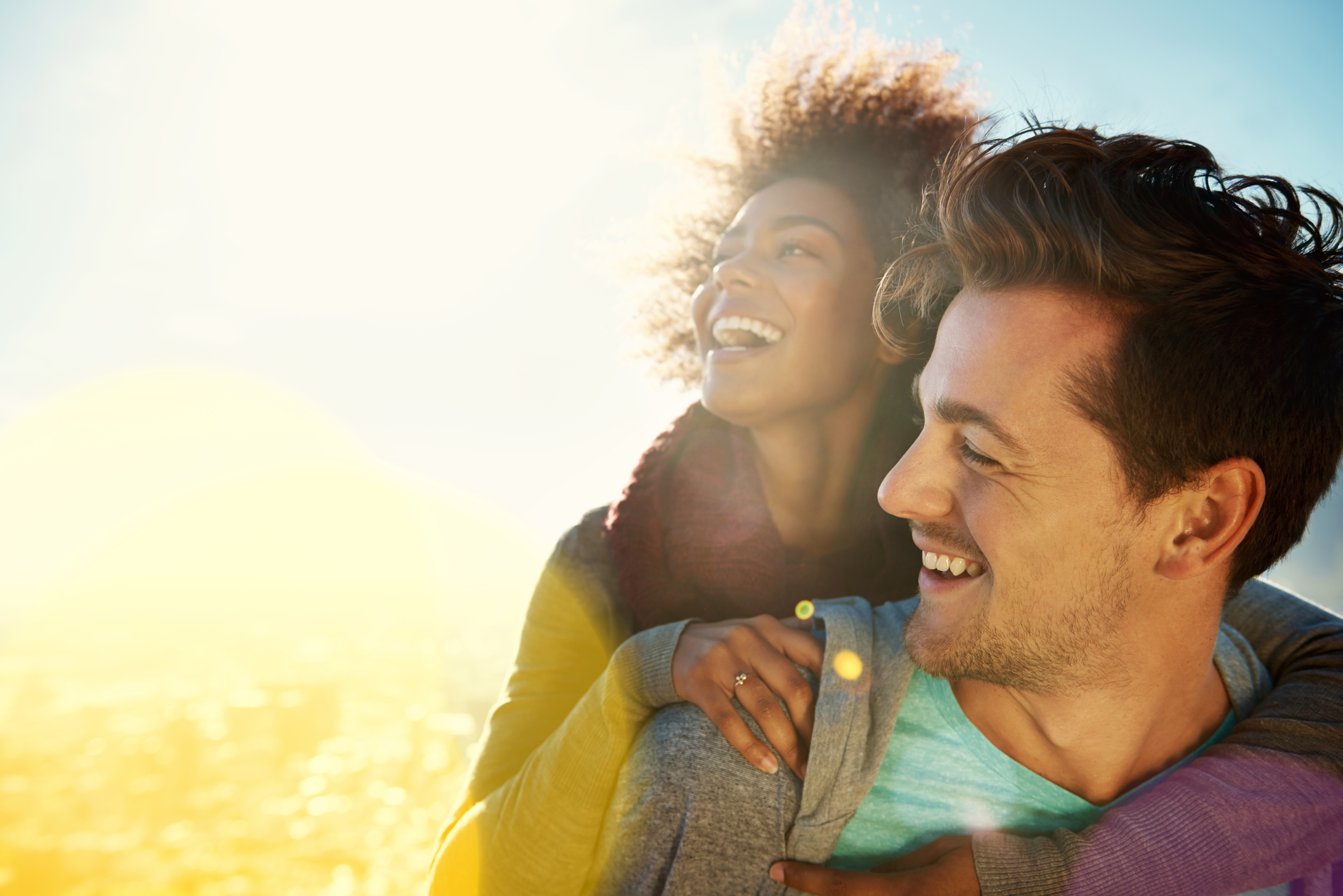 Saving Your Marriage Before It Starts (SYMBIS) is a comprehensive marriage program designed specifically for today's couples by a couple.
More than a million couples have used award-winning Saving Your Marriage Before It Starts (SYMBIS for short) and now–through the new SYMBIS Assessment–we can help you prepare for lifelong love like never before.
You and your spouse will take a comprehensive assessment that covers topics such as finances, personalities, talk styles, talk styles, and more. Then you will meet with mentors to walk you through your results and facilitate conversation about your marriage. 
First published in 1995, SYMBIS has become the gold standard in marriage preparation. Drs. Les & Leslie Parrotts' award-winning approach incorporates twenty years of feedback, research, and professional experience.